Our global team offers you the widest range of raw materials including, petrochemicals, industrial chemicals, and plastic resins. Our team will work to quickly find you the right product at competitive prices. Review our product list and contact us with an inquiry.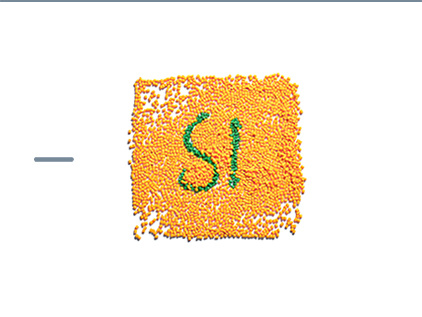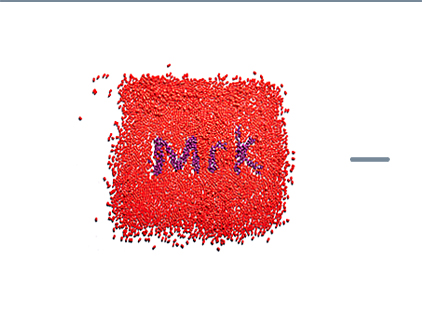 Getting to know you and your buying patterns is at the top of our list. Through constant interaction with global markets, we are quickly informed of market conditions, new entries, exits, and regulatory changes and pride ourselves on building a long-term, mutually beneficial relationship with you.
Continentals in-house logistics professionals use a network of global warehouses, service companies and carriers to provide repackaging and other services. Our team works hard to meet all viable request, including special requirements, private labeling or other unique needs.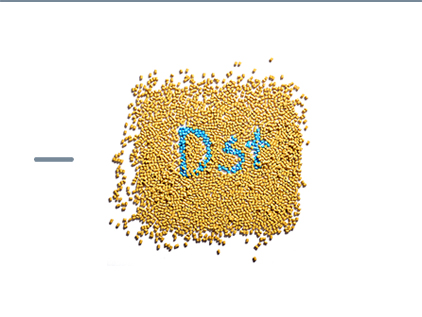 Our professional logistics team makes complex transactions simple by expertly moving products within and between continents via truck, container, tank, rail, barge and vessel. Our network of freight forwarders, shipping lines and warehouses has grown over the last 40 years and operates like a well oiled machine, efficiently moving materials around the globe.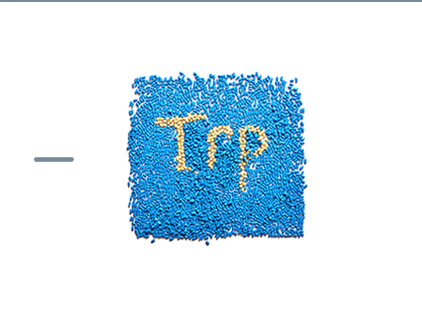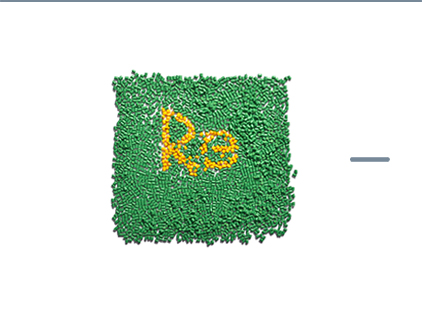 Our international offices offer you a proven track record of success. Over three decades in chemicals and polymers make us an easy choice for global sourcing and sales.
Worldwide sourcing of our expanding product portfolio has been a cornerstone of Continental's growth. We turn international sourcing into an easy process for all our partners by making remote resources as accessible as a nearby store.