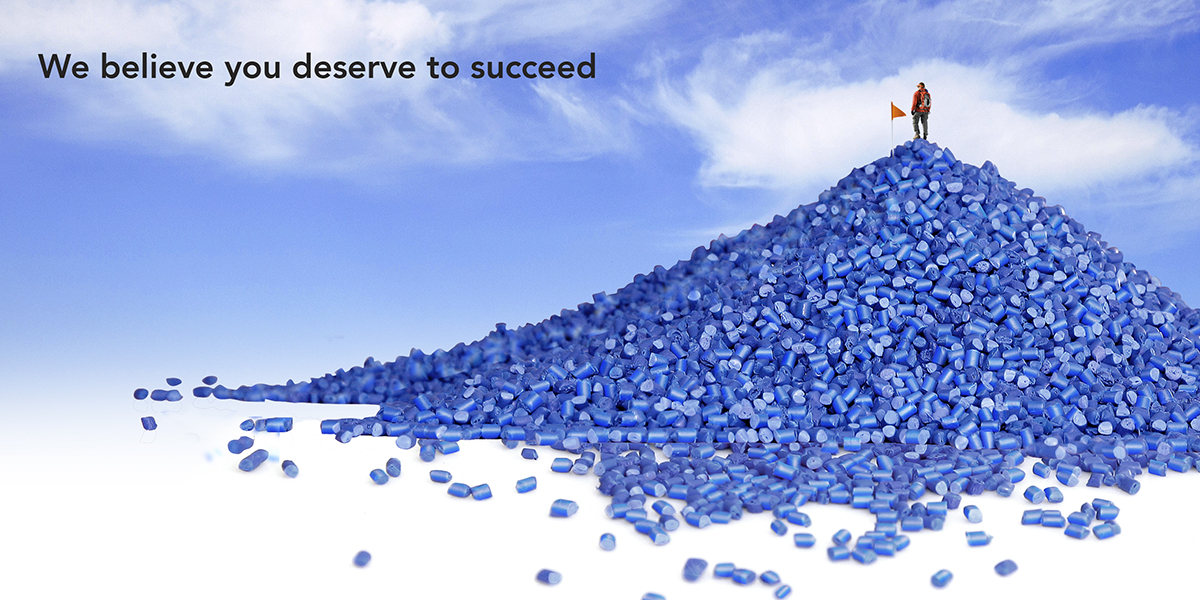 We are always looking for great people!
Professionalism    Integrity    Reliability    Loyalty    Diversity
Are you interested in a career in global trading, marketing, or distribution? We are extremely diversified and pride ourselves on having over twenty languages spoken in our offices at any given time. We have a number of exciting career options as described below.
TRADING
In our trading department we are looking for the following:
Entry level candidates interested in sales and marketing.
Motivated traders with field experience.
Senior traders with broad experience sourcing and selling in international markets
FINANCE
The finance department is currently accepting applications in book keeping services, general accounting, and senior level positions.
OPERATIONS
Our operations departments is currently looking for candidates in the following areas:
Operations Coordinator
Senior Operations Coordinator
Manager
Job title: Senior Sales Director, Chemicals
We are interested in hiring a Senior Sales Director to join our team in the New York City headquarters. This is an exceptional growth opportunity in a fast growing chemical company.
Experience:
He/she should have experience organizing and managing existing large scale and aspects of international chemical business, especially Latam region.
He/she should have 7-10 years of relevant experience.
Skills:
Excellent communication skills with ability to work independently and as part of a team.
Ability to organize workflow within the department and facilitate interaction with other departments
Strong selling skills
Working knowledge of Microsoft programs and ERP programs
Requirements:
Fluent in Spanish   
Bachelor's Degree
Responsibilities:
  Manage an existing large scale chemical sales and marketing activities in Latam.
  Analyze the supply and demand conditions and competitive pricing
 Lead a team, manage sales activities
Compensation: Competitive benefit package.
Compensation commensurate based on qualifications and experience.
To apply for any of the above positions fill out the form below: