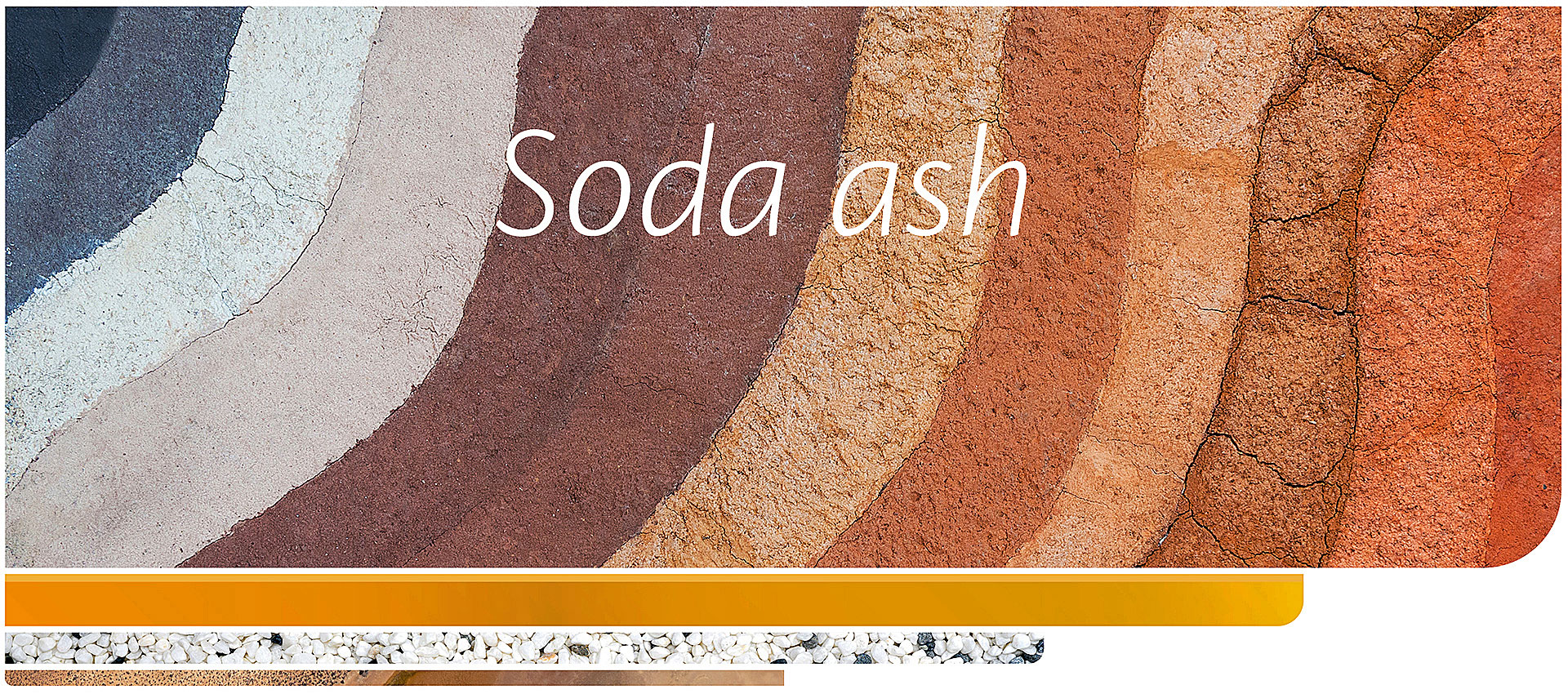 Continental takes great pride in its exclusive partnership with WE Soda as a leading distributor and service provider of soda ash and sodium bicarbonate in Latin America.
With nearly two decades of unwavering commitment to this region and an impressive 40-year history of soda ash sales, Continental stands as an established and trusted partner for both WE Soda and for the many industries we serve.
Our strength lies in providing comprehensive solutions, driven by our deep expertise in supply chain management and our ability to offer flexible financing options.
As we move forward, we remain dedicated to expanding our capabilities hand in hand with WE Soda's growing production capacities. We aim to uphold our reputation for reliability while actively pursuing environmentally sustainable production and supply chain practices.
Sodium Carbonate, more commonly known as soda ash, is a white and odorless inorganic compound.
It is a key component in a variety of industrial processes from the manufacturing of glass to dry powder detergents and lithium-ion batteries. It is also an important ingredient in the food and pharmaceutical industries.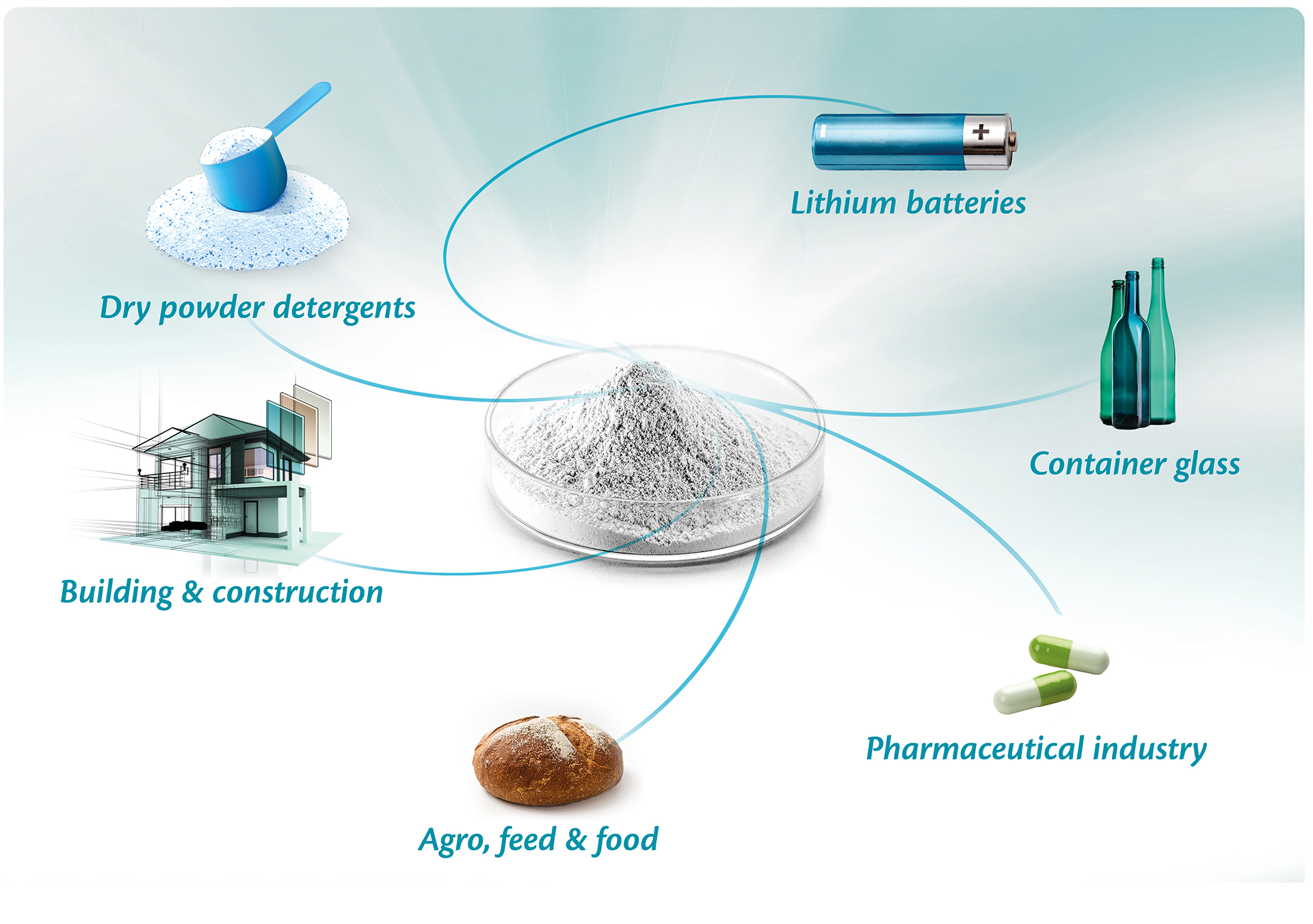 Natural Soda Ash production
Soda Ash can be produced naturally by extracting Trona ore. The ore is filtered, concentrated, crystallized, and finally dried to form the final product.
Large and commercially viable deposits are found in the US, Turkey and in smaller volumes in China.
Synthetic Soda Ash production
Alternatively, Soda Ash can be produced synthetically using the Solvay or Hou methods. The process is a reaction of sodium chloride, calcium carbonate (limestone), coking coal and ammonia. Synthetic Soda Ash production is substantially more energy and water intensive, and as such, it is a more expensive process than the production of natural Soda Ash.
WE Soda only produces natural Soda Ash from Trona.
Where Is Soda Ash (Trona) Found?
Natural Soda Ash is found in lake brines or naturally occurring mineral deposits. Trona is the most common source of naturally occurring Soda Ash. Trona occurs in various locations around the world, but the largest and purest deposits are found near Green River, Wyoming, USA and near Ankara, Turkey.
WE Soda and Continental are proud to supply our partners with high quality natural Soda Ash, manufactured in an environmentally sustainable way.
Solution mining, used at both the Eti and Kazan facilities, is the process where hot water is forced underground. This dissolves the Trona and creates a brine solution. The brine is pumped up to the surface, and processed at the facility.
This closed loop system is safer, more ecological, less disruptive to the environment, and used less energy and water, as compared to other production methods.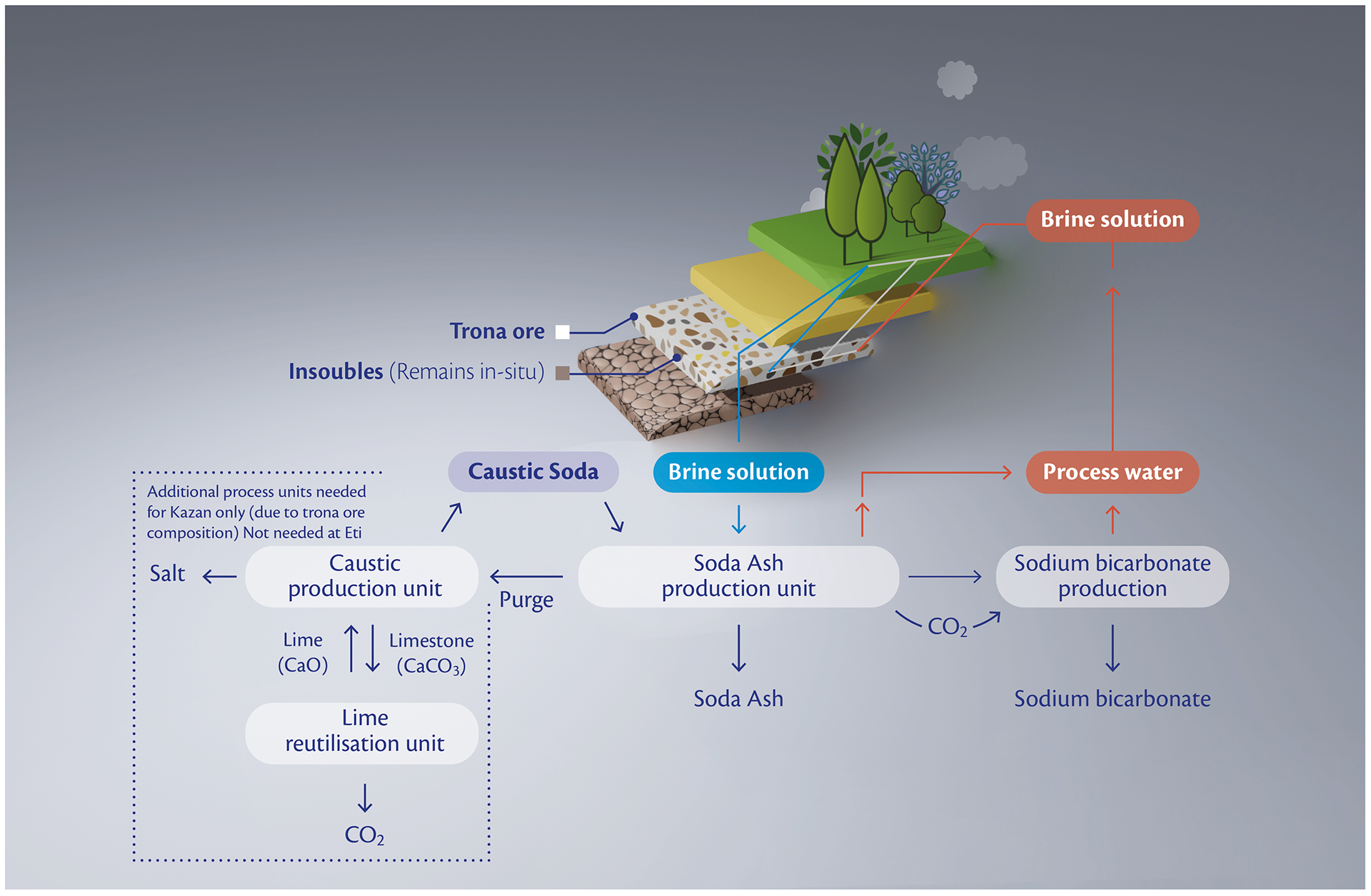 WE Soda has continued to improve their sustainability in all aspects of the production process, including the plant operations and global logistics. These improvements have been closely measured and demonstrated, as seen thorugh WE Soda's comprehensive set of ESG certifications. The group holds a Gold Medal from EcoVadis.